B. Cahill, Inc.
Fine Woodworking Since 1988
B. Cahill, Inc. has crafted fine furniture and cabinetry for over 20 years. In addition to constructing new furniture and cabinetry we also repair furniture and restore antiques.
Gothic style A/V equipment cabinet to house equipment out of sight.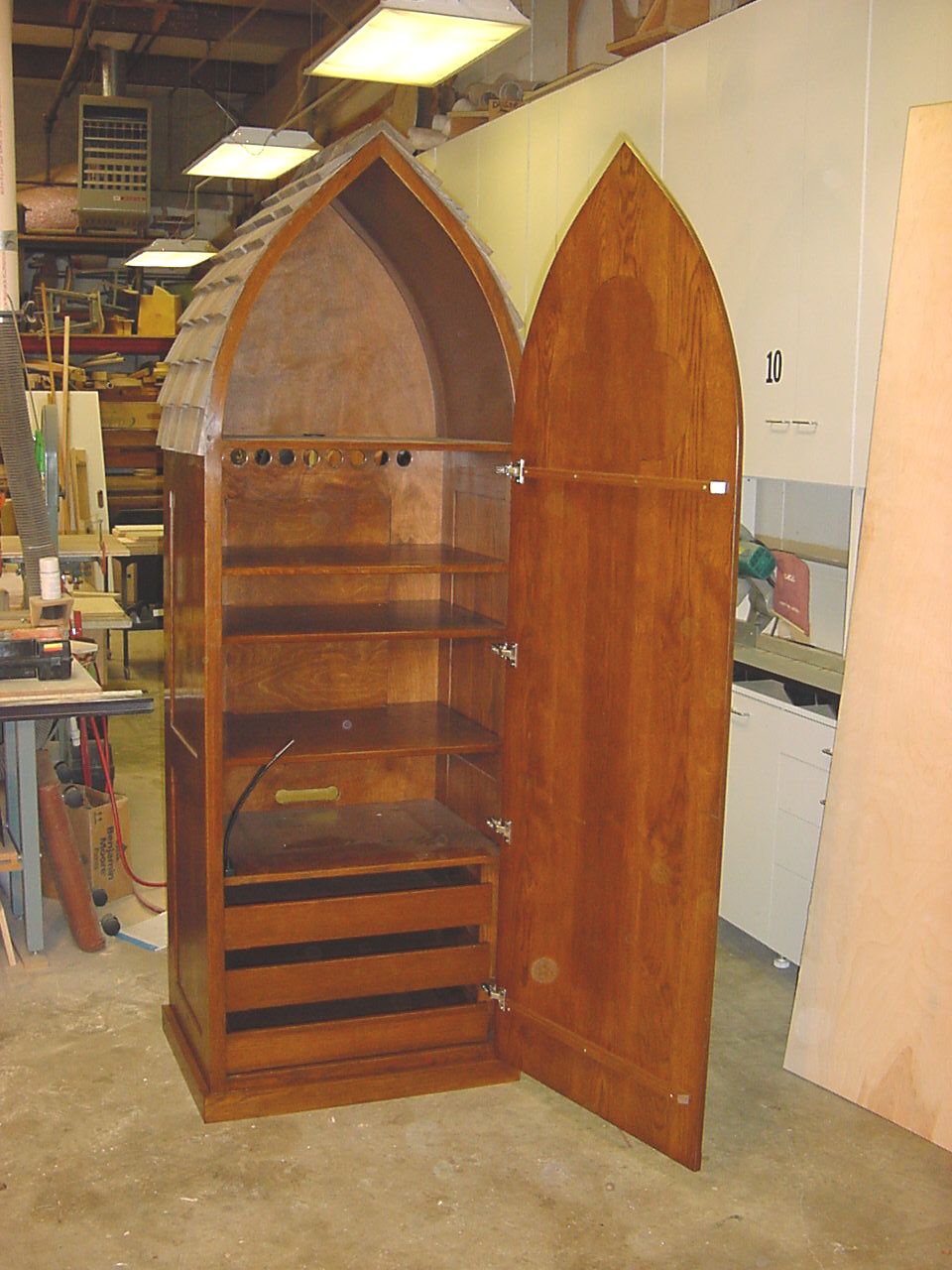 Cabinet door open showing lower drawers, middle adjustable shelves, top shelf for miscellaneous storage.



Unfinished cabinet without back or door insert.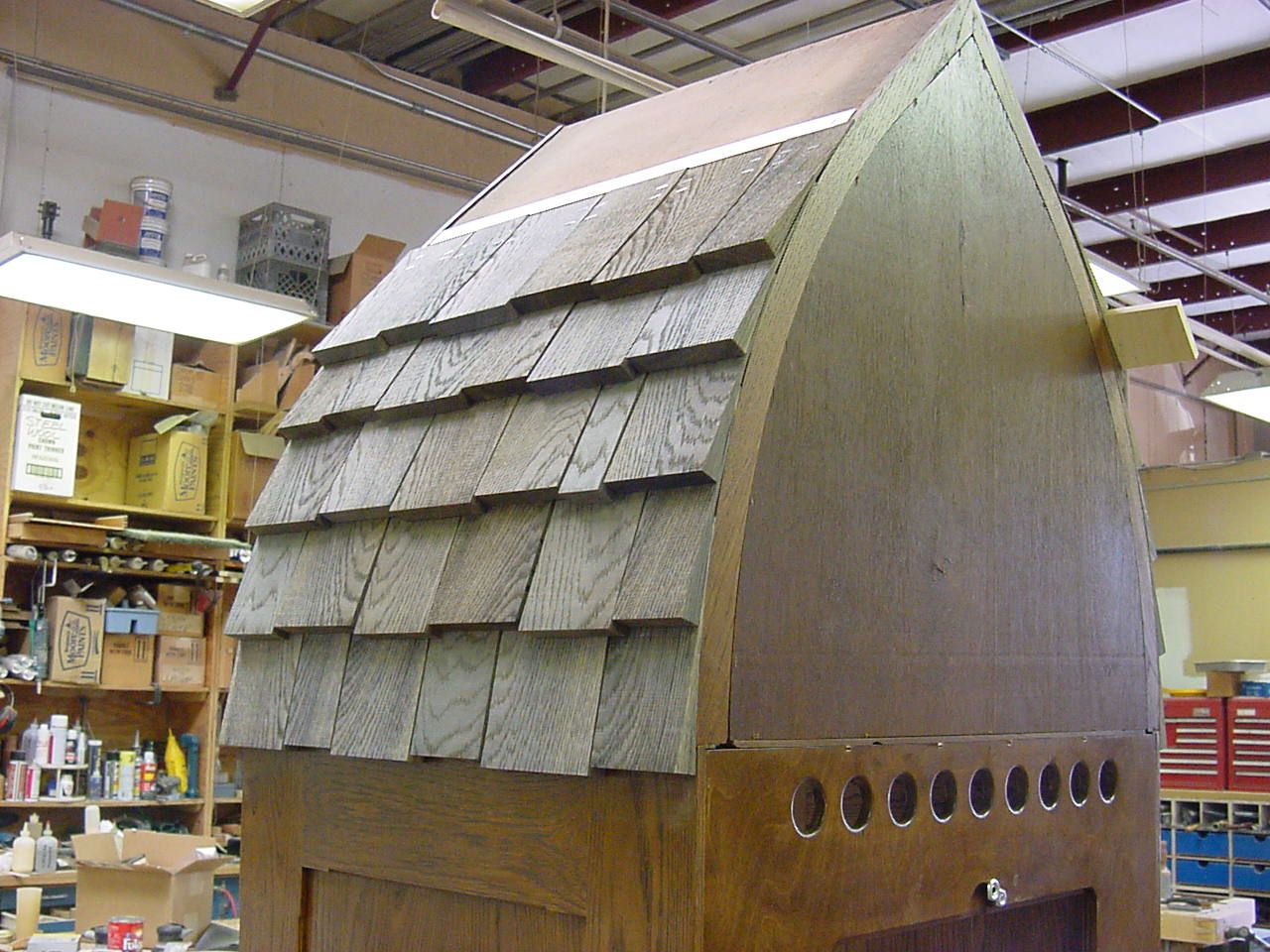 Back of cabinet showing upper vent holes, removable back latch, and shingles being installed.
Detail of hand cut curved shingles with weathered finish.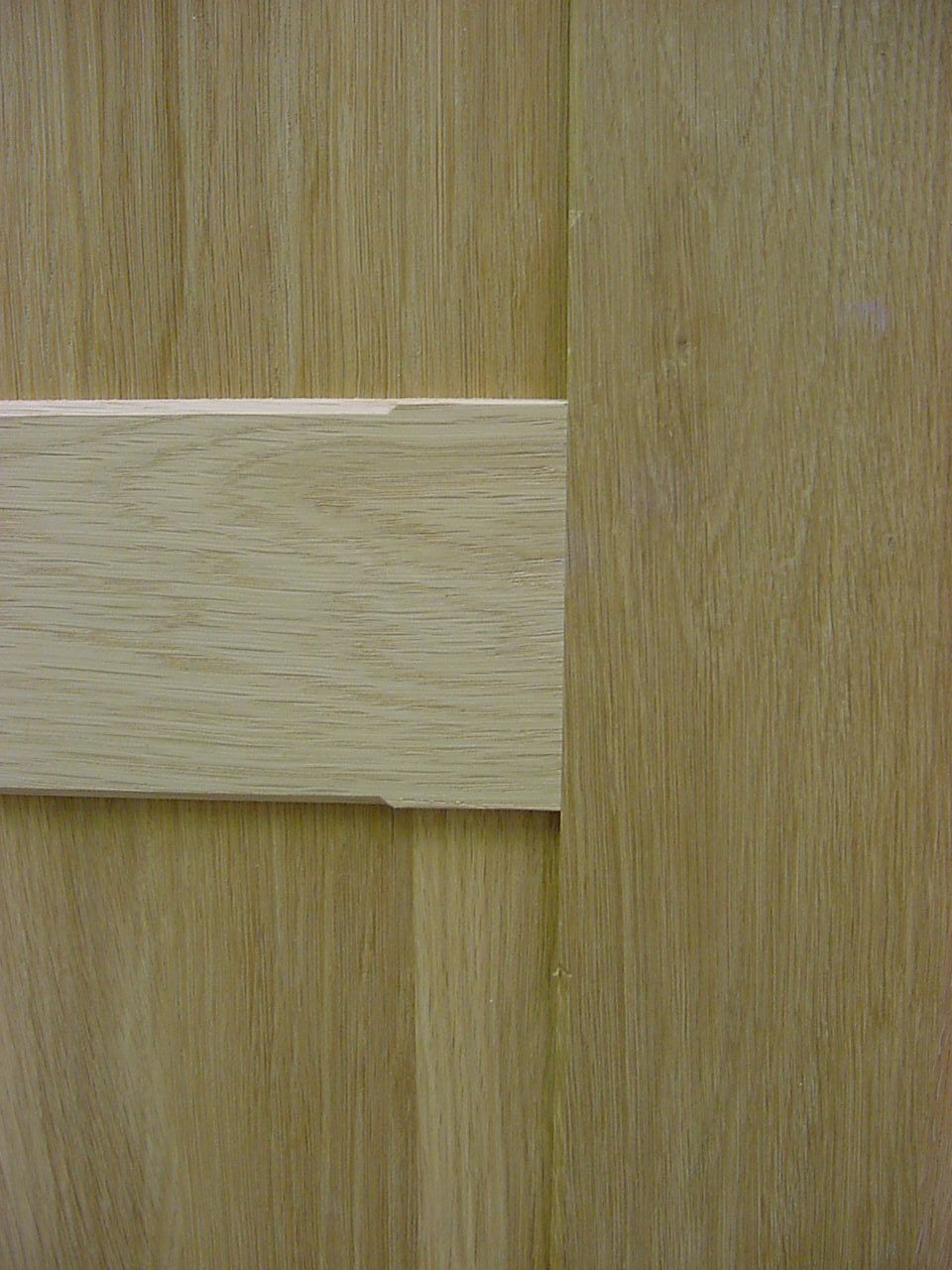 Detail of hand cut stopped chamfer on edge of styles and rails.
Detail of hardware and hand cut stopped chamfer.
Adjustable shelves for equipment, little-lite to help see equipment, drawers to store CD's and DVD's.



Finished cabinet pictured in shop ready for pick up by delivery company.




Brian Cahill
bcahill@bcahill.com